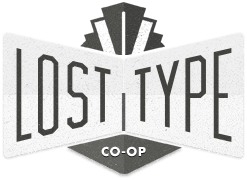 I'd like to share an absolutely wonderful website that I have recently been introduced to.
The Lost Type Co-op is a site founded by Riley Cran and Tyler Galpin. It is a pay-what-you can font shop with a beautiful array of unique and vintage-style type. 100% of what you choose to pay goes to the font designer or you can type in zero for a free font!
Today they are introducing a new font, Bemio.
Pin It

Warning: count(): Parameter must be an array or an object that implements Countable in /home/lovelyde/public_html/wp-includes/class-wp-comment-query.php on line 405